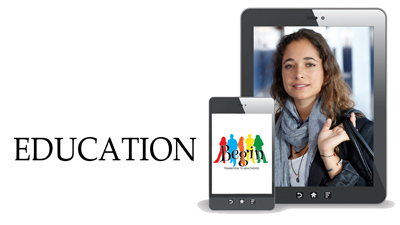 Education opens up possibilities and helps you to explore and pursue your dreams! There are many different options and pathways you can take in order to achieve your future goals.  With the support of your worker there are many local community partners who specialize in educational planning, whether it is completing high school, working towards an apprenticeship, attending college or university.
Crown Ward Pathways
http://crownwardpathways.com/
High school education does not have to be the last stop. Those who would like to continue their education have the opportunity to attend college or university. Our community is here to help you to find the best option for your future pathway. Check out our resources today!